When it comes to the success of any business, making sure that their HR processes are well managed and organized is key. From onboarding new employees and managing employee data, to solving performance issues and staying compliant with labor regulations – finding an efficient process to manage these tasks can make a tremendous difference in the overall productivity levels of a company. If you're looking for an expert partner who offers technology-based solutions tailored specifically for the needs of your business, AegisInsure's HR Technology Consulting services could be just what you need. Whether you're interested in automating existing systems or switching over entirely digital solutions, we have extensive experience helping businesses like yours streamline their operations while keeping important information secure. Let us help take your HR strategy to the next level!
Introducing AegisInsure's HR Technology Consulting Services
As businesses continue to evolve and grow, the need for innovative and effective human resources technology becomes increasingly important. That's where AegisInsure's HR Technology Consulting Services comes in. Our team of experienced professionals can help your company navigate the complexities of HR technology, from evaluation and selection to implementation and training. By partnering with us, you can rest assured that your business is getting the best solutions tailored to your unique needs. Let AegisInsure streamline your HR technology and allow you to focus on growing your business.
Streamlining Everyday HR Processes and Automating Tasks with Technology
In our fast-paced world, utilizing technology to streamline everyday tasks has become essential. This is especially true in the field of human resources, where automation can simplify processes and increase efficiency. By incorporating Payroll & HRIS technology, such as applicant tracking systems or performance management software, businesses can save time and resources that would normally be spent on manual tasks. Automation can also reduce the risk of errors and increase data accuracy. Additionally, technology allows HR professionals to focus on strategic initiatives rather than administrative duties, ultimately leading to a more productive workforce. Embracing technology not only improves HR processes but also enhances overall company operations and employee satisfaction.
Advantages of Employing Technology for HR
In today's ever-evolving society, technology has become an integral part of our daily lives. This shift has brought about a significant change in how businesses operate, particularly in the human resources department. Companies have realized that incorporating technology into their HR practices not only simplifies processes but also creates a more efficient and effective workforce. With technology in place, HR teams can analyze large amounts of data, automate tedious tasks, and create a more engaging candidate and employee experience. Not only does this lead to cost savings, but it also frees up time for HR staff to focus on more strategic initiatives that add value to the organization. Ultimately, the advantages of employing technology for HR translates into a more robust and successful organization overall.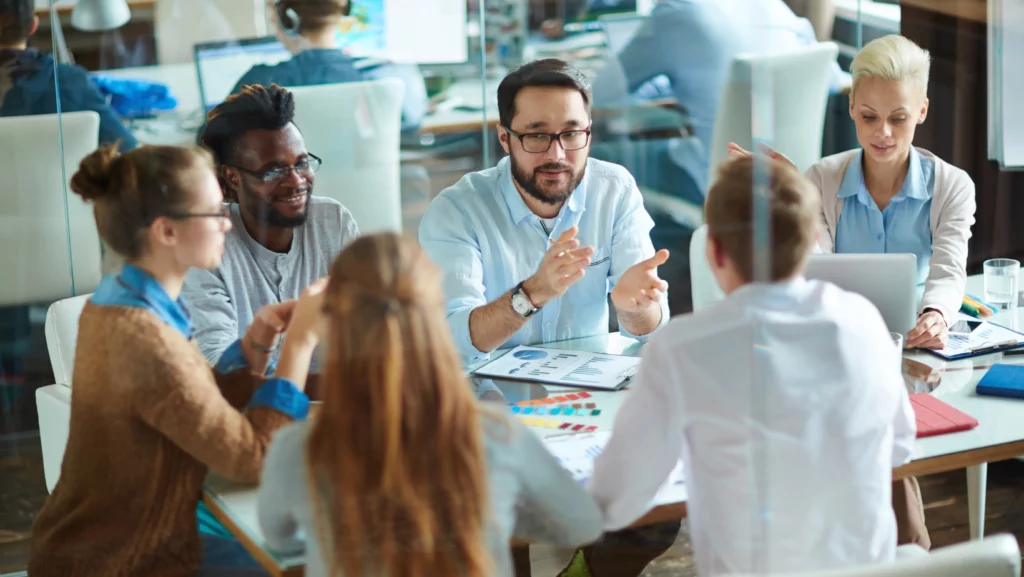 Types of Technologies Available to Enhance HR Performance
As the field of human resources continues to evolve, there are a variety of technologies available to enhance performance. One such technology is the use of human resources information systems (HRIS) which streamline administrative tasks and provide valuable data for decision-making. HRIS technology consists of Payroll, Benefits Administration, Time & Attendance, PTO, and Tax Filing components. Another technology is the use of applicant tracking systems (ATS) which help manage the recruitment process from job posting to candidate screening. Performance management software is another tool that allows for goal-setting, feedback, and tracking progress to help boost employee productivity. Additionally, social media platforms and video conferencing tools can be utilized for talent acquisition, employee engagement, and training and development opportunities. By leveraging these technologies, HR departments can improve efficiency, increase retention rates, and enhance overall organizational performance.
Innovative Solutions from AegisInsure
As a leading insurance provider, AegisInsure is always focused on delivering innovative solutions to meet the ever-changing needs of its clients. From comprehensive coverage plans to cutting-edge risk management tools, our team of experts is committed to delivering the highest level of customer satisfaction possible. We understand that the insurance industry can be confusing and complex, which is why we take pride in providing easy-to-understand policies that protect our clients' interests. Whether you are looking for coverage for your employees,, business, or commercial vehicles, AegisInsure has you covered with innovative solutions that offer peace of mind and security. Trust in AegisInsure for all your insurance needs.
How AegisInsure's Expertise Helps You Maximize Profit and Efficiency
As a business owner or manager, you understand the importance of maintaining a profitable and efficient operation. However, achieving those goals can often be a daunting task. That's where AegisInsure comes in. Our team of experts offers a wide range of specialized insurance services and risk management solutions to help you maximize your profits and streamline your operations. With years of experience in the industry, we understand the challenges facing businesses today and have the knowledge and resources to help you overcome them. Whether you're looking to improve your bottom line, increase productivity, or reduce risk, AegisInsure is here to help you achieve your goals. Contact us today to learn more about our services and how we can help your business thrive.
In conclusion, AegisInsure is in the business of providing Employee Benefits, HR Technology and Commercial Insurance Consulting services that can help businesses with their everyday HR processes. With the utilization of innovative technology solutions, it is possible to increase profit margins and gain a better understanding of workflows and tasks in order to maximize efficiency. AegisInsure offers an array of different types of technologies available for businesses to become more productive and their expertise helps you save time on manual processes while making sure everything is secure and compliant with regulations. So if you are looking for a company that provides personalized attention to streamline HR processes and automate daily tasks, don't forget to check out AegisInsure. You won't be disappointed!