Employee Benefits
Comprehensive benefits solutions.

Empower business growth.
With an increasingly tight job market and rising costs, having a streamlined and well-informed benefits strategy has never been more critical. Our solutions are tailored to fit your company's objectives, with an emphasis on protecting the financial wellbeing of your workforce.
Customized Benefits Solutions for Employers,
Big or Small.
Aegis' benefits consultants optimize talent retention and cost control. Our guidance aligns with objectives and maximizes investment value. Stay ahead with Aegis.
Benefits that deliver
Create a multi-year plan to equip your organization for upcoming workforce challenges.
Strategic Funding
By identifying your cost drivers and implementing proactive benefit strategies, you can optimize every dollar spent while maintaining robust coverage for your employees.
Reporting & Analytics
Leverage the potential of data to create a strategy and investment plan that not only fosters growth but also cultivates an exceptional workplace environment.
Engaging your workforce
Emphasize connectivity and convenience to provide personalized, year-round benefits education and engagement across various channels.
1. Information Gathering
It's no secret, claims experience impacts rates. We analyze your historical data, plan designs, and claims spend to develop a plan forward.
2. Creative Concepts
After our review, we'll provide viable strategies centered around mitigating spend and financially protecting employees.
3. Strategic Marketing
Our team takes the strategies to market. We only work the Leading Carriers and Select TPA's.
4. Enhanced Benefits
Everyone reaps the rewards of Comprehensive and Cost-Efficient Benefits.
Partners Podium
After half a decade of growth and the development of a footprint across the Appalachian region, OVP has had its fair share of HR & Benefit constraints.
Join us as we walk through the growing pains OVP experienced prior to our Partnership. 

OVER $500k in SAVINGS, Lower Deductibles, and Controlled Renewals – get the Breakdown!
500+ Employees
30+ Locations
6+ States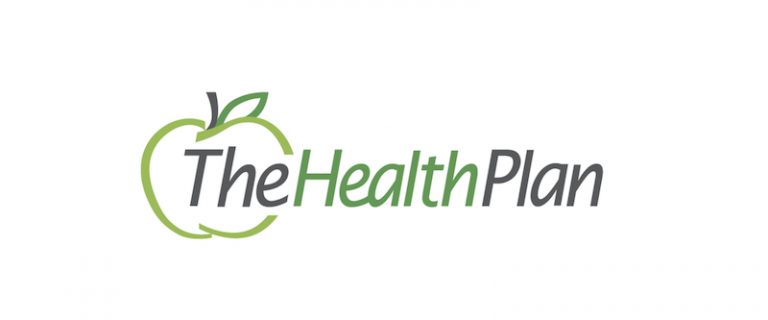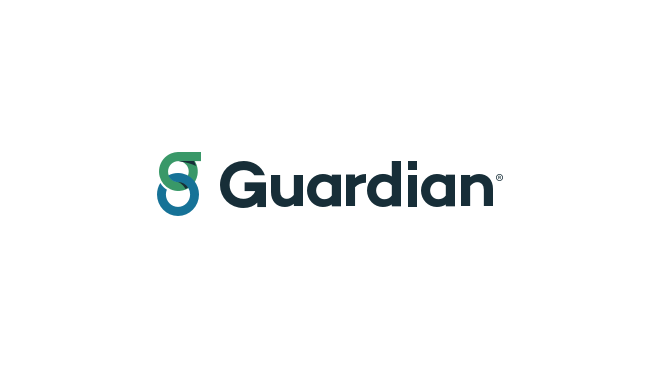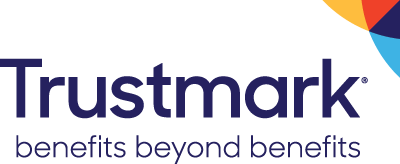 Medical
Fully-Insured
Level-Funded
Self-Funded
Captives & Consortiums
MEC
MEWA's
Ancillary
Dental
Vision
Group Life & AD&D
Group Disability
Lifestyle Benefits
Voluntary
Accident
Hospital Indemnity
Critical Illness
Cancer
Disability
Universal Life
Whole Life
Long Term Care
Spending Accounts
Health Savings (HSA)

Health Reimbursement (HRA)

HRA Alternatives
Flexible Spending (FSA)
Dependent Care

Commuter Reimbursement

Lifestyle Perks
AegisInsure | Employee Benefits
Aegis experts offer a comprehensive approach to evaluate and optimize your employee benefits programs, considering rising costs, compliance, and changing workforce expectations post-pandemic. Get customized recommendations to enhance your total rewards strategy.